IT Solution You Can Trust
We help you to take control of your business and to automate your business processes with the help of software's like Zoho.

Zoho Conslting
Samartha provides the best technology, domain expertise and training to help you succeed in your business. Zoho is one of the most complete software suites available to effectively manage all aspects of your business

Project Management
We are a Certified Project Management expert with years of experience in IT project management. We have worked on products for various startups, small businesses and big corporations.

Digital Strategy
We understand the need to adapt to the digital world in order to stay ahead of your competitors. At Samartha, we have a wealth of experience and expertise in helping businesses adapt to the digital world.

Virtual CTO
Samartha provides executives with an experienced, expert Chief Technology Officer to act as a member of your team. The CTO will act as the driving force for all technology decision making.

Software Development
Our approach is based on the agile methodology of software development.We understand how to bring value early in the process, and how to build quality into every phase of the project.

Cyber Security
ISO 27001 consultancy by professionals. Our team will help you to make a plan and implement it effectively. We'll do all the hard work for you so that you can achieve certification in no time.
Approach
Professional IT Services & Technology Consulting
We are the experts in solving your business problems that relate to technology. Our highly experienced team can solve all your complex business problems using the best solutions available.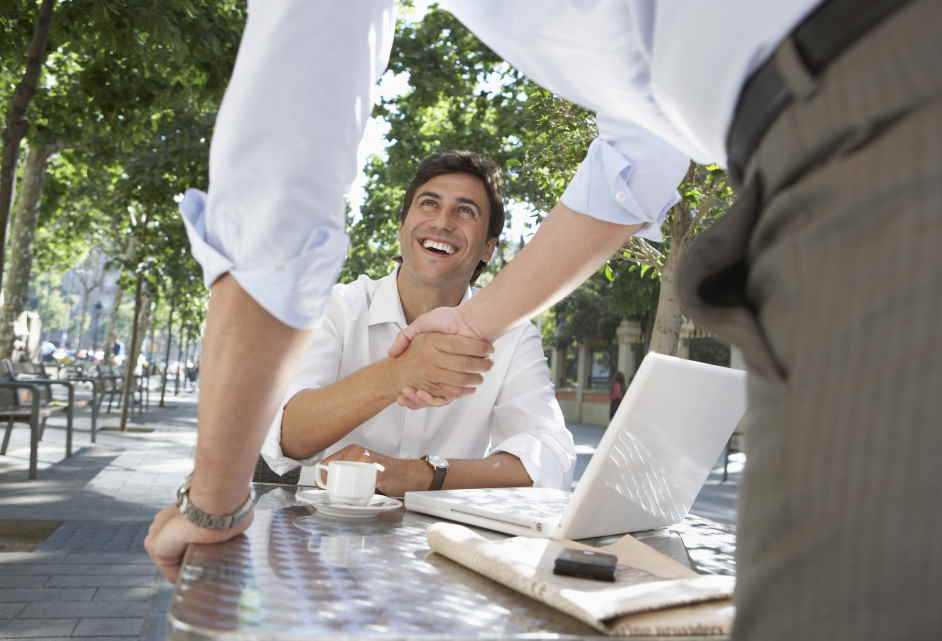 We Create Fully Connected Systems So You Can Focus On Your Business
Zoho One gives you 40+ integrated applications to manage, connect, and automate business processes across your entire organization.
Get Started Five Spheres. One Mission.
Saving time and money is the single most important factor in improving your business efficiency. We help you to save time and money by automatizing routine business tasks; saving you few hours per week , this will surely allow you to focus on what really matters.
Office
Level 1, 299 Elizabeth Street,
Sydney, NSW - 2000
Hours
M-F: 9 am - 5 pm
S-S: Closed